We live in an era of prudent and intelligent work culture where coworking is viewed much more than a physical arrangement of an office or workspace.
Coworking spaces over the years have witnessed unmatched growth and love from people across the world. There seems to be something special about coworking spaces.
This is because coworking spaces have accommodated a lot of people to succeed and grow in their respective fields in spite of it being a relatively new concept.
People these days don't just want to indulge themselves in desk jobs, systems, and wifi. They want a diverse community of street smart people coming from different fields and adding activities and events to their working space. As people seem to value experiences over materials, always!
This blog aims to identify the importance of having such activities and events that are enjoyable and can be easily introduced in your coworking space.
So let's not waste any more time and discover some basic fun things we can do in a coworking spaces that also keep the productivity of the employees intact: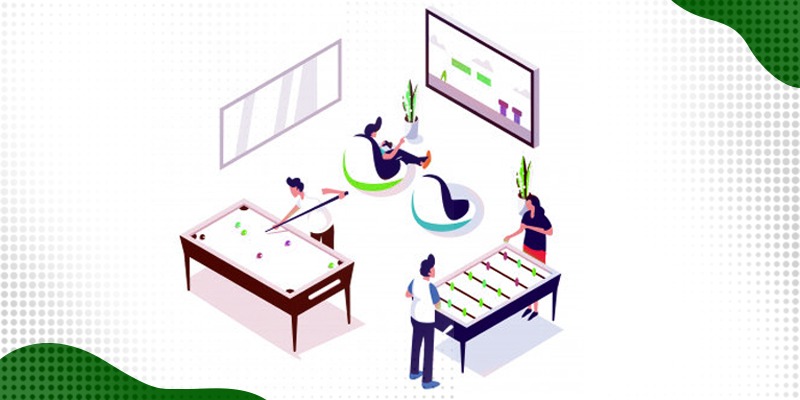 Creative Mornings
Creative morning is generally a breakfast lecture series for a productive community. This initiative was started in New York, but has been widely adopted by coworking companies across the world.
The creative mornings may include activities like short talks, interactions with industry leaders, and free breakfast. They celebrate creative talents and promote an open space to connect with like-minded people. Attending such creative sessions helps employees to gain insights and best practices relevant to work.
This is undoubtedly a novel way of taking back creative ideas and of course, heightens productivity.
Potluck Party
Potluck is simply an occasion where attendees bring food to be shared with everyone. The idea behind this is to add enjoyment to the workplace and encourage employees to connect over food. Organizing a potluck is a simple yet effective team building activity. This is undoubtedly a fun thing to do in a coworking space without costing a penny to the company.  A potluck lunch gives employees things to discuss beyond work and this paves the way to reveal hidden talents and possibilities they possess.
People these days want to look smart, fit and healthier but hardly get the time to hit the gym.
Imagine having a gym or fitness area in your coworking space!
Yes, you heard it right.
Having an onsite gym would not only entice the employees to come to the office regularly to work but also encourage them to exercise regularly and improve their health.
Also, they can save hundreds of Rupees in gym membership fees they would have spent outside. Adding this gyming culture would immensely help the employees to feel less stressed and more energized. Hence, a happier and healthier workforce.
Building a community and encouraging them to work and enjoy a shared working space doesn't need much. A member wall will do half of the work for you.
Curious?
Member wall is simply a free wall space where members are provided with the opportunity to display family or personal photos, their names business or interests. This invokes the desired positive attitude among the members and brings them together in decorating the wall.
Although, this may appear simple but is a very effective and definitely a pleasant idea that you can definitely use in your coworking space to boost interaction among coworkers.
Tournaments
Who says tournaments can only take place on the field? Co-working spaces are the perfect place to draw a big group of co-workers together and challenge their brains in areas or games that don't certainly apply to their daily jobs.
Organizing board games and indoor tournaments are playful ways to spark members' competitive sides without having to leave the office.
For example, some great games with moderate playtime include Boggle, Jenga, Monopoly, chess, cards or snooker or pool, etc.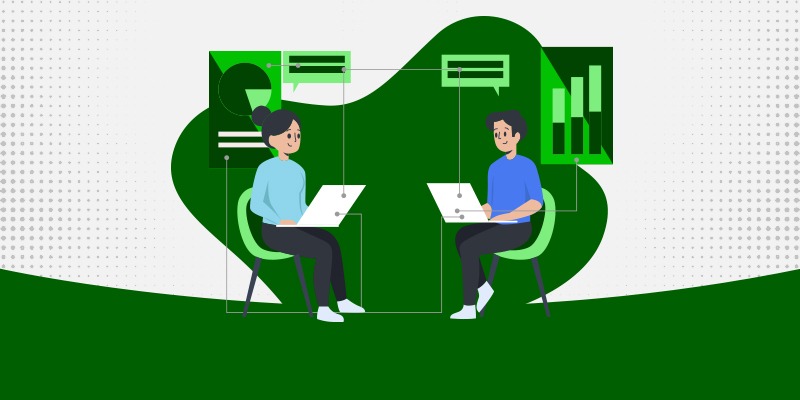 Summing-up
It is important to know that coworking events are the key to community building and this is why we need to constantly improve the coworking metrics and make it a place where coworkers can enjoy themselves.
Executing the right mix of fun activities will lay a foundation for a professional yet exciting coworking space that would induce coworkers to come to the office and would keep their productivity intact, while also providing a break from routine activities.